Welcome!
I'm Gammis. This is my homepage. I make music for games. I've composed over 1000 songs and tunes over the years and it seems that I'll never stop creating, I'm just one of "those" guys I guess. My main goal with this page is to easily show some of my work for my future co-workers in the gaming industry. It is also a space where I intend to gather all that I've created over the years, just for fun. I hope that you will enjoy your stay!
- Gammis


News 3rd Nov 2022:
And here comes the last piece of my five year old project! Success! Yeay!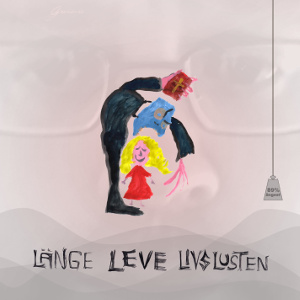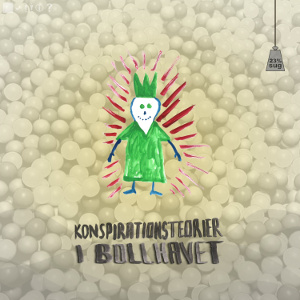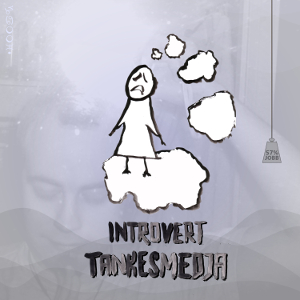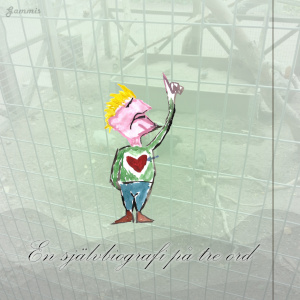 I started out in 2018 with listening to almost all song ideas from my Dictaphone marked with the "random Swedish song" marker. The first step was to write all the lyrics, which gave me a lot of additional inspiration. After having around 80 finished lyrics I started to sort the projects after different feelings. The red album (2019) was to be the sad one, the yellow one (2020) got the crazy songs, the blue one (2021) had all the songs that I associate with work and then there was the green one (2022) that supposed to contain angry songs. Some songs were added late in this album and some songs were moved to other projects not yet released, but the core idea of fitting these songs into four different albums with different feel is still there. And then I recorded most instruments in "bulk", having days where I recorded half the albums vocals - for instance. But wait! These four albums doesn't combine 80 tracks!? No, some are still coming later and some might never get finished. I hope you enjoy this scrappy album. :)

En Självbiografi på Tre Ord:

Pro tip: Avsluta alltid dina skivor med en sångtitel likt detta: "Jag borde hållit käft!"
Songs recorded 2018-2022.
- Gammis


News 7th Aug 2022:
It's time for another release! This time it's Detached Ignorance's turn. When planning this release I realized that it was better to focus on a few songs at a time instead of making it a full length album. Perhaps this is something that I will implement more often in the future. The songs are pretty straight forward even if I feel a bit confused about what to answer when asked the genre. I'm feeling OK with how they turned out even if I think I could make them sound even better if I put in a couple more hours work. This is, at the end of the day, just a hobby and not my main occupation. The biggest adventure of the Bombardment EP was, however, the cover. It took several months and engagement from a few sources that didn't deliver anything to the final product before I got the help I needed from my dear friend David Guvå (who had to remake his work 2 times due to hard drive errors and re-installations). I edited his rendered picture and added a more dirty feeling to it using vector tracing and coloring. Hope you like the songs!

Bombardment:

Rock on!
Songs recorded in 2022.
- Gammis


News 11th Jul 2022:
A lot have happened since I last updated the site. The albums keep lining up and this time it's another Nerd Chills project that's up: Full Circle. I started to play around with vocoder synthesizers back in 2018. I made a few songs that I liked and came back to the theme from time to time until 2021 when I decided to make a full album out of the songs. Now I'm really pleased with a few of them. Hope you like them to :)

The next release I hope to get out soon is one with "Detached Ignorance". The music is done but I've had some problems with the album cover, trying to outsource the work without success and getting help from a friend who sadly deleted the files mid work in a hard drive crash while rendering 3D art. I'm in no hurry though.

Without actively searching any game projects I've managed to get another freelance gig. A cool little game with an arabic theme - something I've said that I would like to work on some day. Currently I've done two long (10min+) tunes for that game. I've also fixed up some old songs that got used in different sources. Another game that I've been involved with for some time now as well as a Counter-Strike tournament. Check them out here: @Matth33w_Dev and esportstudion.se .

The amount of streams on my song about Ronny @cyklaforlivet keeps on building and I hope to give him a few hundred for his cause. So thank you for listening to that song!

Full Circle:

Vocoder fun.
Songs recorded in 2018-2022.
- Gammis


Hey, I've stored my old news here...